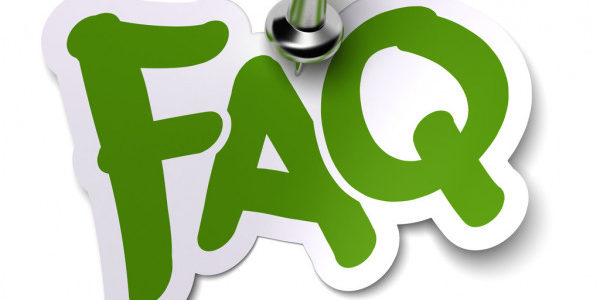 FAQ-Frequently Asked Questions
What is the minimum age for adventure activities?
For the activity of the Descent of the River Sella the minimum age is 5 years.
For the activity route on quads / buggies the minimum age is 9 years and must be accompanied by an adult.
For paintball activity minimum age is 14 years old.
What do I have to wear for adventure activities?
For the descent of Sella you need yo wear comfortable clothing (swimsuit, shorts, ). You also must bring sunscreen, a towel and sport shoes,.
To do the route in quads  or in buggies the clothes have to be comfortable and you need to wear sport shoes, because you can get dirty with mud or dust.
For the paintball  activity you need to wear comfortable clothing, like a shirt and a comfortable trousers. On your feet you need to wear mountain boots beacause the activitity takes place in the forest.
Where do I leave my belongings while I am doing adventure activities?
Our facilities have free lockers where you can store your belongings.
Where can I change my clothes?
Our facilities include changing rooms, toilets and lockers.
And if it's cold outside I can do the activity?
If it's cold outside we are going to give you  wetsuits for the water activities.
How long do adventure activities usually last?
The Descent of the Sella activity usually lasts from 3 ½ hours to 4 hours.
The  quads / buggies activity  lasts 1 hour.
The activity of paintball usually lasts  from 2 hours to 4 hours.
Do I need previous experience to perform the activities?
No previous experience is necessary. You have to know how to swim for the water activities. Our qualified instructors will take care a going to give a short course  before starting the activity.
How many seats do the canoes have?
The canoes have 1, 2 or 3 seat.
How many seats have a quad / buggy?
The quads  and the buggies can be used by 1 people or 2 people.
CAN PREGNANT WOMEN DO THE ACTIVITIES?




No, pregnant women cannot do the activities.